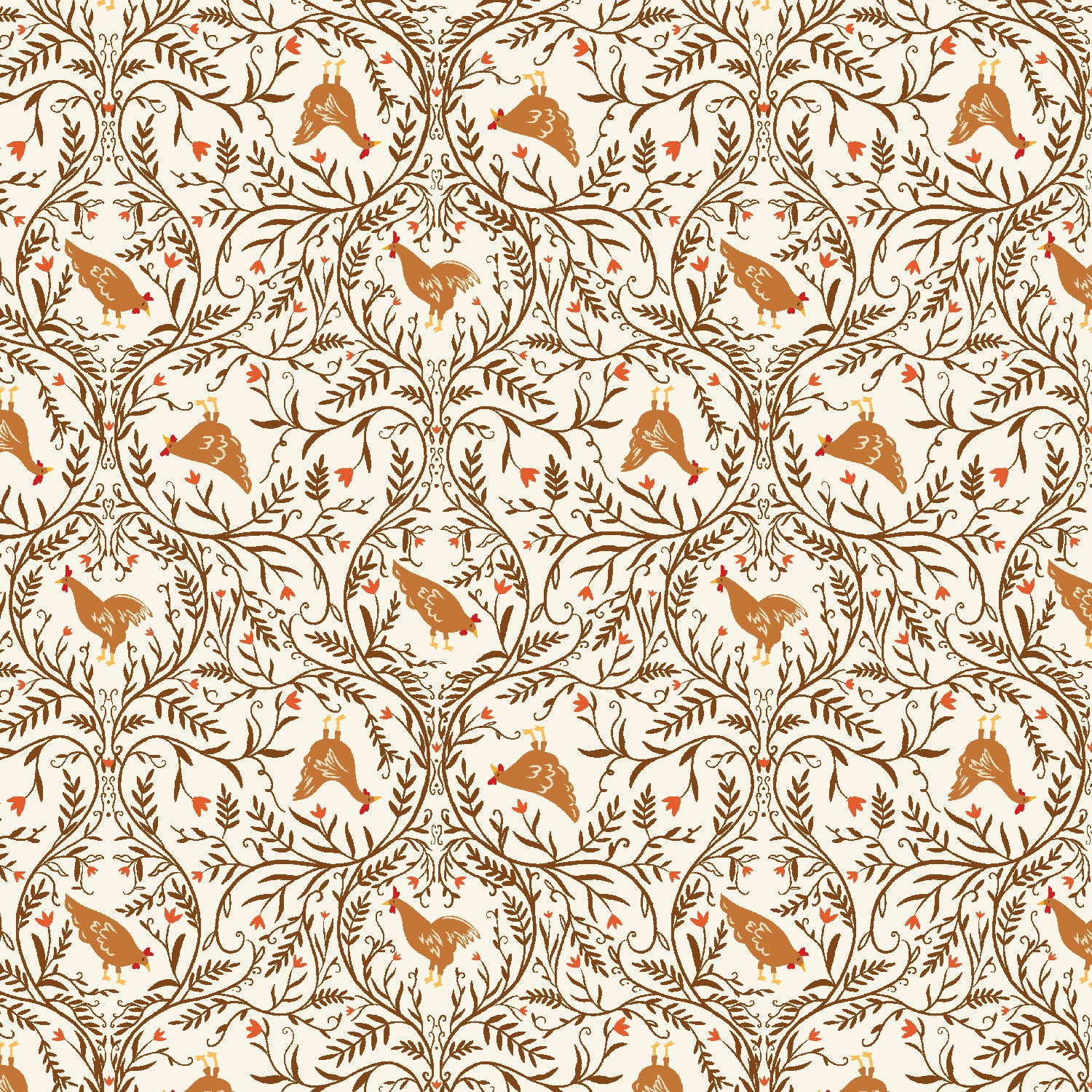 Day on a Farm - Feeding the Chickens Early Morning | Quilting Cotton
Fabric is sold by half-yard (0.45 meter) and cut continuous.
Product Details
Material: 100% Cotton

Width: 44"
Recommended Care
Machine wash cold, tumble-dry on low, iron on cotton setting with steam. Pre-wash if used for sewing garment.